A Trusted Team That Genuinely
Cares for Your Pets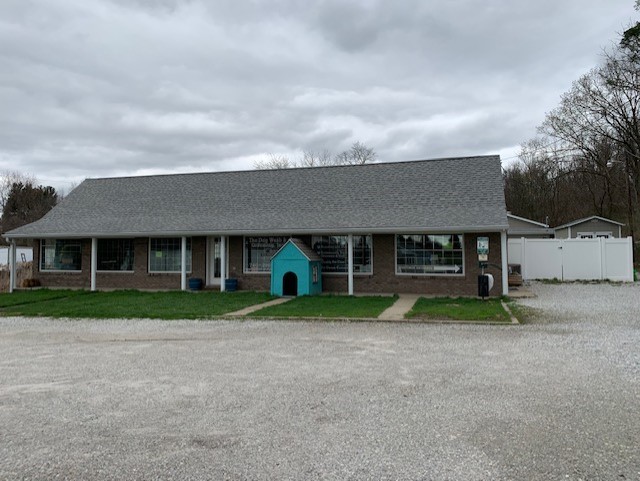 The Dog Wash has been in operation for the past 14 years in the St. Clairsville area. Due to an increase in demand for our services and a change in ownership, we have expanded our team of groomers and pet services, which include boarding and Doggie daycare.
However, our commitment to caring for your pet in the professional manner to which you have become accustomed is the same.
We assure you that the groomers, boarding technicians, and other staff members who have joined The Dog Wash and Grooming Inc team are professionally trained and skilled.
You and your pet continue to be our priority, and your continued loyalty is greatly appreciated. We value your opinion and welcome your feedback so that we can provide you and your pet the best care possible.
In order to better serve our customers, The Dog Wash and Grooming Inc now offers amenities such as retail merchandise, bakery items, Doggie daycare, and boarding services. We look forward to growing with you and your pet!
-The Dog Wash & Grooming Team